UNIQUECHEM SOLUTIONS INC (UCSI) is a North American based raw materials supply chain solutions provider. Our expertise lies in our ability to connect our partners, customers and suppliers, through unique supply chain solutions.
Our geographic reach, diversified channels and industry expertise enable us to develop long term relationships with world class manufacturing partners in China, India, Korea, South East Asia and Europe.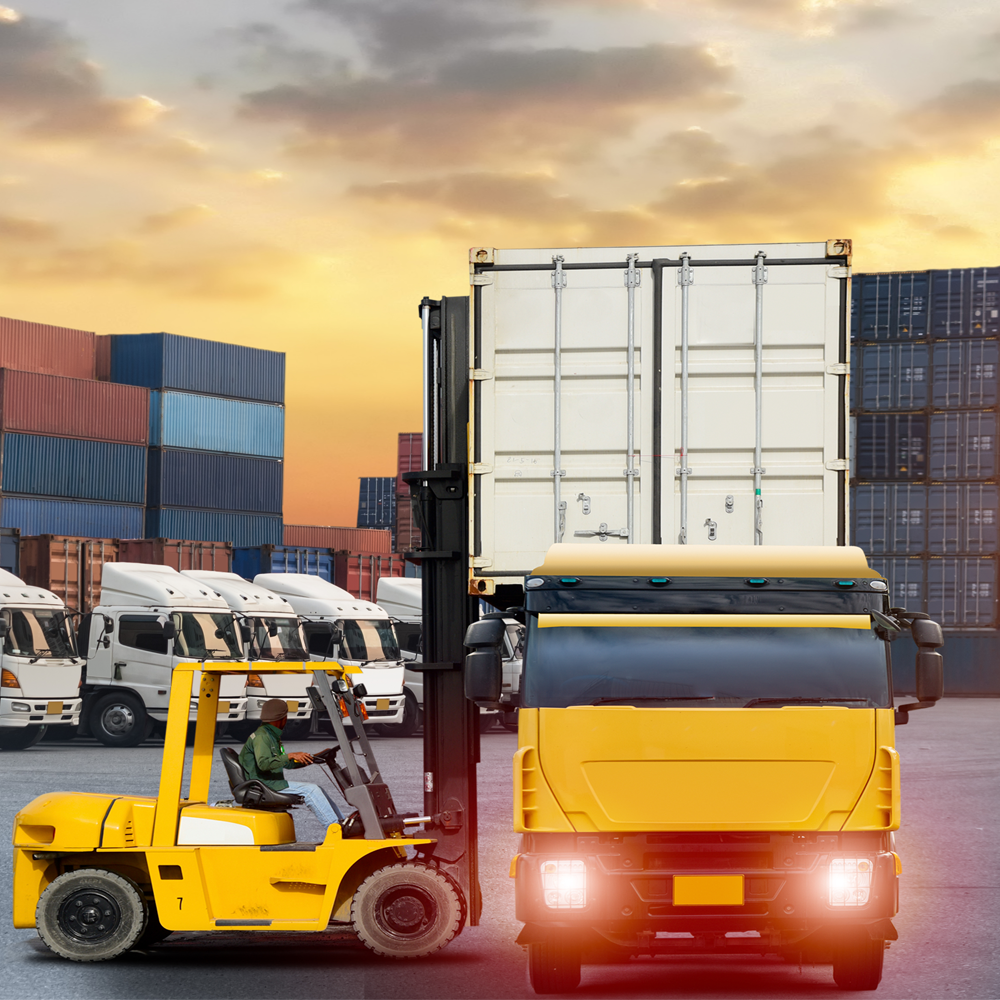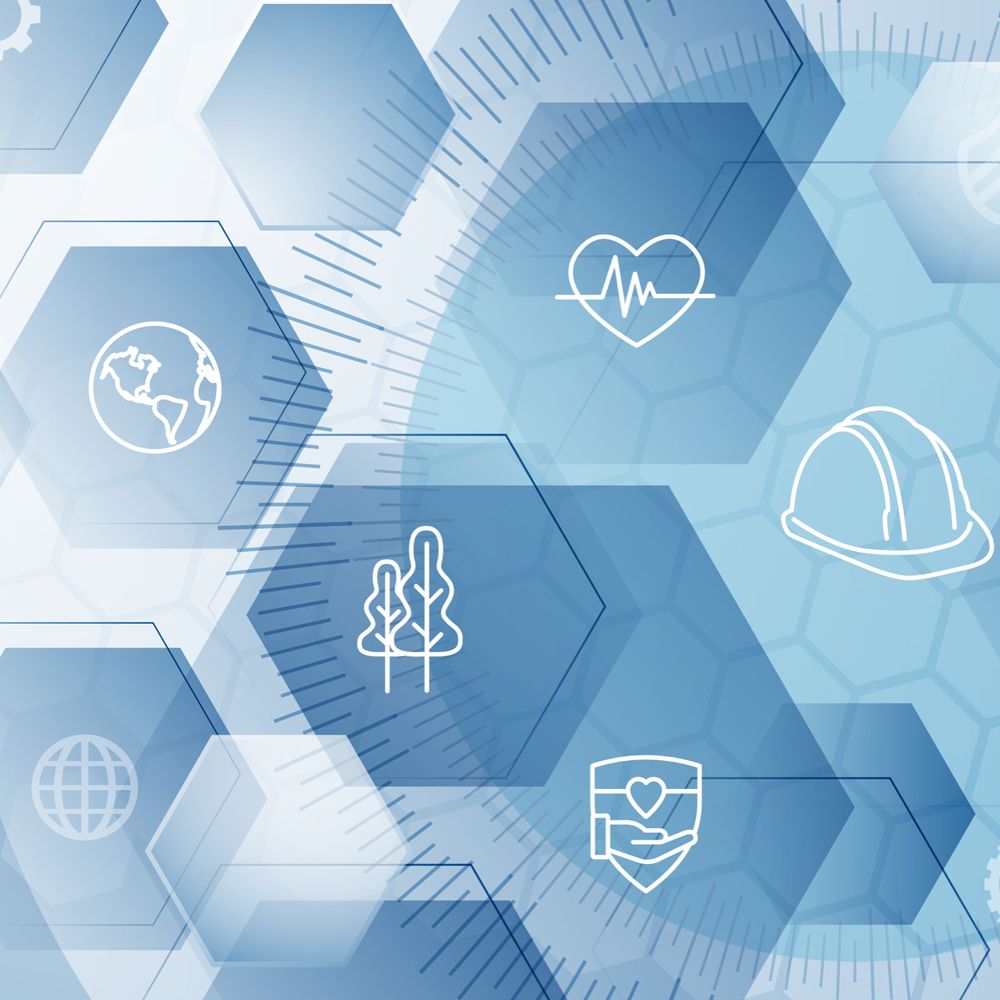 Providing a UNIQUE single source solution, UCSI connects our manufacturing partners with customers across many continents including: North, South and Central America, Europe and the Caribbean Islands. UCSI will deliver quality raw materials to our customers based on their time and volume requirements. Our endeavor is to keep you in business.
Both UCSI and our partners are committed to quality and the environment. UCSI invests with partners that have a long-term vision focused on quality management, environmental management, continuous improvement, safety and their employees well being.
At USCI, we are committed to our employee's health and well-being, safety, the environment and overall quality within the supply chain. To ensure our partners commitment to these core principles, UCSI staff carry out comprehensive audits of their manufacturing facilities. To further build confidence in the product quality, UCSI carries out third party testing on raw materials and pre-shipment samples. The testing and auditing of shipments is carried out by engineering firms with expertise in global testing and in process inspections.
Our team consists of business professionals with years of experience in the chemical distribution and manufacturing business. The entrepreneur element is part of our chemistry at UCSI, allowing us to provide UNIQUE solutions that enable your business to drive and sustain profitable growth.